LET'S REACH OUT AND HELP SOMEONE IN NEED!

TDKMI is always striving to make an ongoing effort to help those in need in the Greater Cincinnat area and
around the world.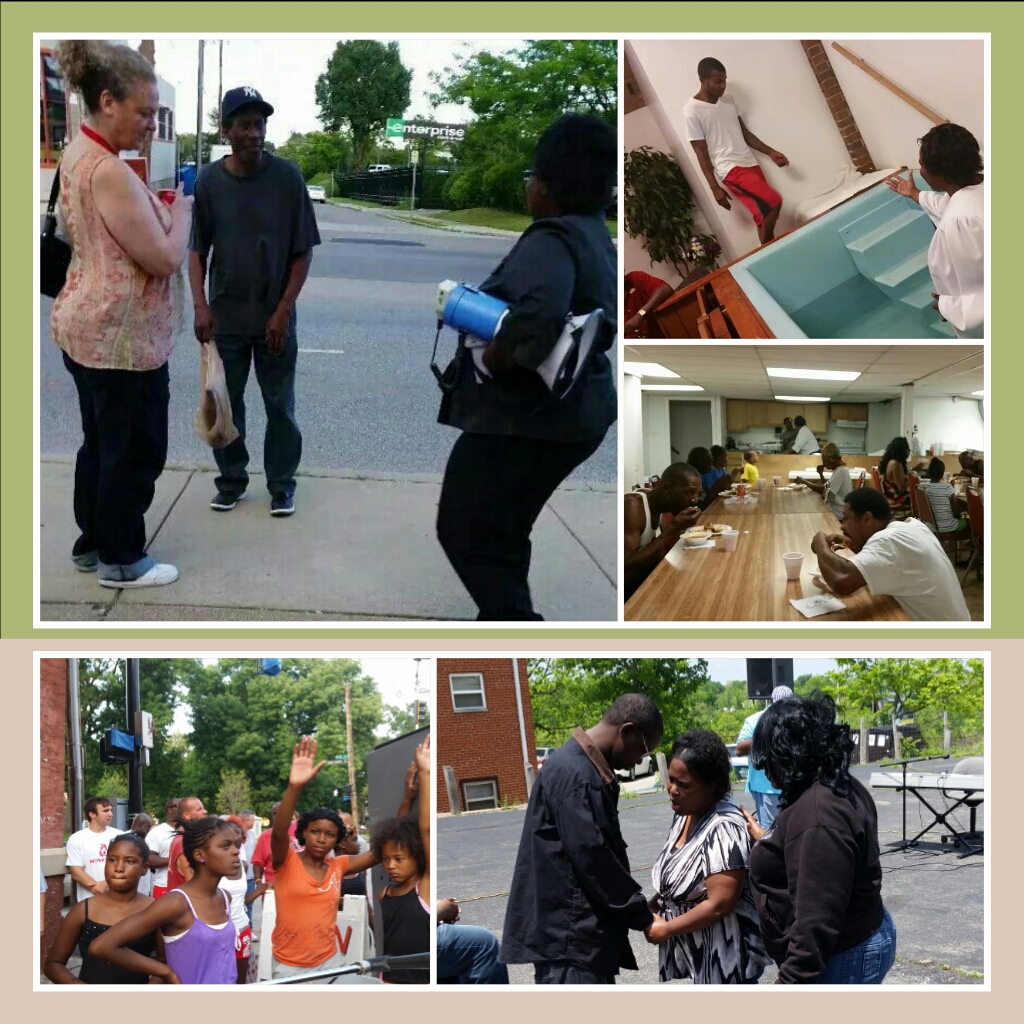 We need your help so that we can continue our efforts in helping those in need.
For more information, contact us at:
service@tdkm.og or 513-341-TDKM (8356).